The challenge has been cast. The gauntlet thrown down. Many have been called, few have answered. On the planet Hacknor... On Fire Island D, brave contestants will compete. Who will falter? Who will thrive? Who will be



Ladies and Gentlemen, contestants, judges, and sidekicks, the votes are in.



And the winner of Challenge #9 is...





....Wait for it....




..... Are you getting anxious yet?




The winner is...



None other than...



The contestant known as....



Dark Jedi Kriss.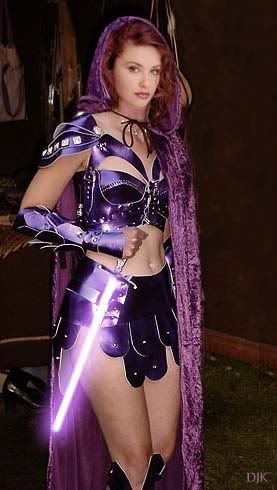 Let this be a lesson folks, sex sells. And by that I mean the nice, wholesome, hot sexiness of good looking, shapely women. Not the creepy old man in a thong sexiness.

Gladiators, cast your votes.